Cube High Definition Hybrid Video Recorder
Cube Full HD hybrid video recorders provides maximum scene coverage while minimizing bandwidth and storage consumption, redefining the industry standard for high-definition CCTV system.

A powerful addition to Cube's best-in-class, the Cube Full HD HVR (Hybrid video recorder), when coupled with the Cube video surveillance system featuring user friendly and windows 8 based operation system provides the ultimate combination of clear image detail, super processing power and storage bandwidth management.
"High definition imaging is core to CubeCCTVTM, and we are constantly innovating to create new industry standards in HD video surveillance systems.
User interface
The Cube graphical user interface (GUI) were designed for easy use by all. Clear, concise and familiar user interface.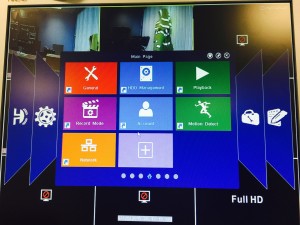 Ultimate performance
Cube NVR supports 400 meters coaxial cable run.

Easy upgrade – Cube HVR compatible IP cameras, analog cameras and AHD cameras

P2P cloud service – By pass port forwarding, easy P2P configuration.

Mobile platforms – Cube HVR supports all major mobile platforms (Android, iOS, Windows, Blackberry)
Cost effective
Cube High Definition Hybrid Video Recorder, delivers a cost-effective high-definition solution.
Free designing support for your CCTV projects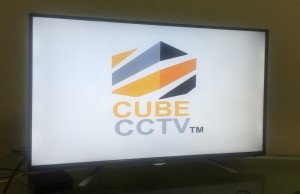 For more information and price list, please contact us on +44 208 320 1445 or email us at sales@cctvdvrsystem.co.uk