CCTV Installation in Kent
We provide CCTV installation in Kent area. We have installed more than 100 CCTV systems to pubs, local shops, GP surgeries, fast food outlets, residences, schools and many more places in Kent. We are a local company based in Erith, Kent and we understand the local needs of Kent residences. We work according to the industry standards to produce an effective system to Kent residences. Our CCTV and intruder alarms are installed to comply with PD6662, European Standard and British standards.
Using CCTV system can be privacy intrusive and there must be a good lawful reason for you to use CCTV system.  All our CCTV installations in Kent are compliance with BS7958:2009, Data Protection Act, 1998 (DPA), the Human Rights Act, 1998 (HRA) and the Freedom of Information Act.
You may have decided to install a CCTV system and now you want to find out an expert and a local company to carry out the project. We at Cube Group Limited understand all about CCTV installation in Kent and we have a trained and qualified CCTV engineers to complete your project.
CCTV monitoring
When our monitoring centre receive an alert, they will be looking at the your site within seconds, investigating what has triggered the alert and deciding the best cause of action.
We can also provides an audio challenge and many insurance companies ask for am audio challenge.
Visual verification
A visual verification confirms if a response is required and what is happening currently in the site. At Cube, we monitor your site and you can be assured that we are looking after your site and you are kept informed of all you need to know about your site.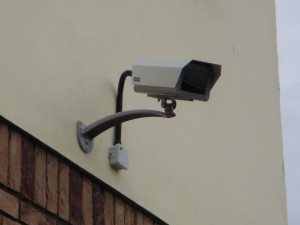 Why not fill the below form for fast and free CCTV installation quote in Kent. If you have any special requirements, please feel free to talk to our expert team based in Kent.