About us
We are market leaders in delivering security training courses, workshops and seminars in London. We are a specialist security training provider in the following areas:
CCTV Installation & Maintenance
Burglar Alarm installation & Maintenance
Network security
Basic Access Control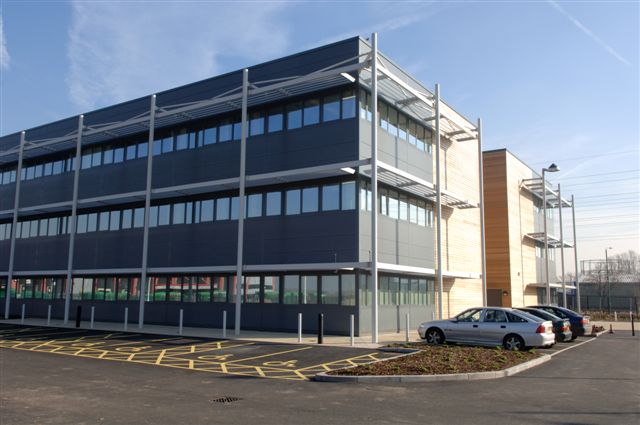 We pride ourselves as a highly focused company with specialist skills and knowledge in the security market. We work very closely with security companies and this has helped us to keep our training courses up-to-date with latest technologies and changes.
We strongly believe that the security industry is very dynamic and, to keep our training up-to-date, we constantly have to develop and update our course contents and delivery methods.
We have trained more than 450 students in a very short period and we are glad to see them excel in their respective careers.
All our courses are practical programs with hands-on experience approach. This makes it more attractive to employers to recruit our students. We are proud to see our students at local governments firms and many more leading companies.
Our accreditations & partners
We are an approved centre for NCFE, centre no: 8465732
Some of our happy customers includes UK's leading security installation companies and local authorities.
Why Cube Training?
Working in the industry with local authorities, contractors, landlords and local people, we are able to understand the insights of electronic security products and services. This experience has helped us to design bespoke hands-on experience training programs to suit current market needs.
What our students say about us?
We've Built our Business by Earning our Students' Trust.
—————————————————————————-
To Cube team,
Thanks to all at cube  really enjoyed the course it's been very knowledgeable. Ferdinand is so clued up I'm amazed by his wealth of knowledge. And Sally  is very helpful.  I  will be coming back next year for the acces control and fire course. Wish you all are merry Christmas and a happy new year.. thanks again ferdinand.
Daniel Moles
Director
Fresh Acoustics Limited
 ————————————————————————–
The course was useful, now I feel confident to install a security alarm system.
Adam Laurine
Self-employed electrician
Central London
—————————————————————————-
 It was very useful to see how security systems are designed, installed and tested, even it is not a part of my day-to-day work.
Simon Tapp
Akita Group
Operations Manager
——————————————————————————